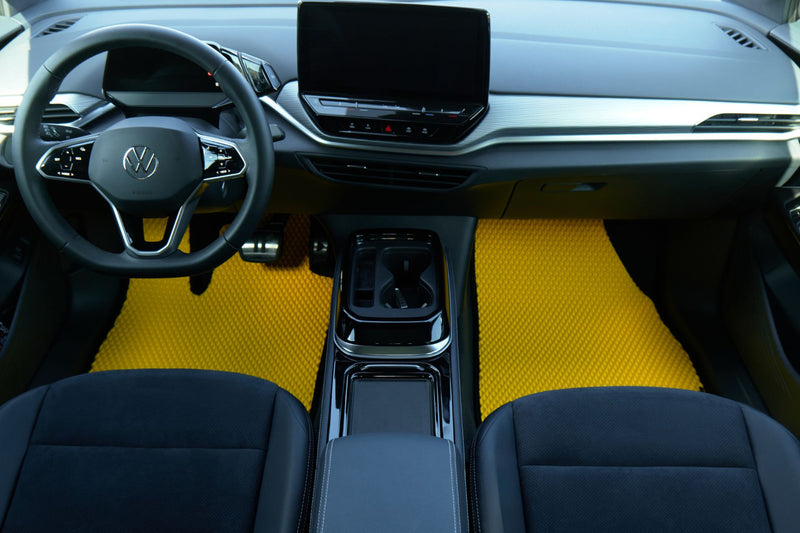 Handcrafted to perfection - personalized mats for your car's personality.
PLUS, ENJOY ADDITIONAL SAVINGS ON BUNDLE DEALS!
Design Your Ideal Mat
Simplify Your Life with Prime EVA Car Floor Mats
Our durable and easy-to-clean car mats save you time and effort, allowing you to enjoy a pristine car interior without the hassle.
Order your set of perfectly fitted custom car floor mats today for a secure fit and style.
SHOP NOW
Customer Reviews
5
Amazing quality and fit
I'm amazed by the quality and fit of my new Prime EVA mats! They've truly transformed my car's interior.
John S., Toyota Camry owner
Finally, custom car floor mats that actually fit my electric car perfectly! Prime EVA, you've won me over.
Alex B., Tesla Model 3 enthusiast
5
Best car floor mats ever!
The Prime EVA car mats are a game-changer. Easy to clean and stylish – what more could I ask for?
Laura H., Honda Civic driver
5
Car interior cleaning made easy
I can't believe how much time I've saved on cleaning since getting my Prime EVA car floor mats. I'll never go back to regular mats!
Maria G., Ford Focus owner
5
Great Quality + Perfect Fit
The craftsmanship and design of my Prime EVA car mats have exceeded all my expectations. Highly recommended!
Peter K., BMW 3 Series driver
500 000 car mats sold in the first half of 2022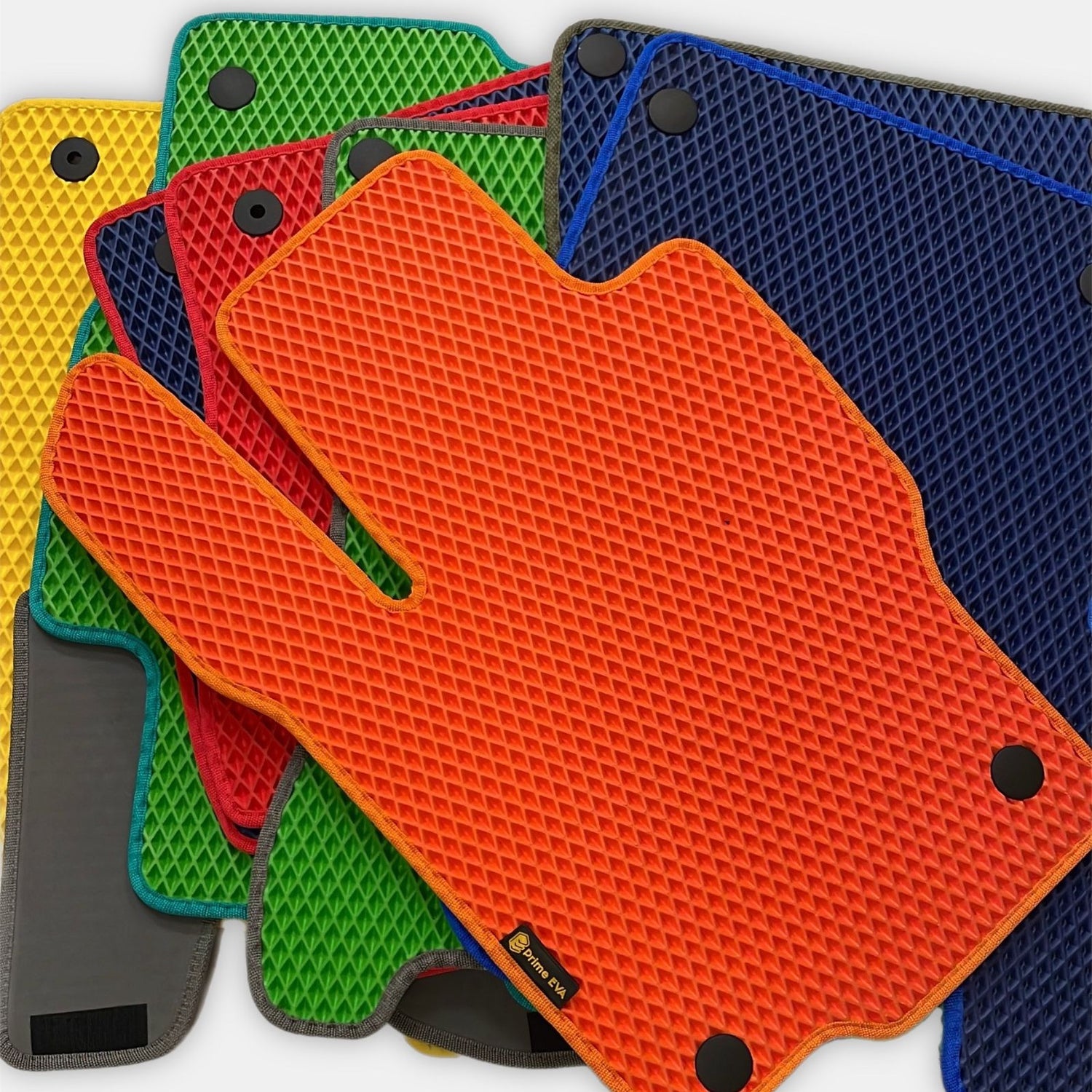 CREATE YOUR ULTIMATE CAR INTERIOR
Design your custom car floor mats & choose your product bundle
Start Designing Now
Handmade with the Highest Quality: Each Prime EVA car floor mat is meticulously crafted by skilled artisans, ensuring exceptional quality and durability.
European Manufacturer with the Highest Material Standards: We source our materials from top European suppliers, guaranteeing premium quality and eco-friendly production.
2-Year Product Warranty & 5-Year Durability Guarantee: We stand behind our products with a 2-year warranty and a 5-year durability guarantee, giving you peace of mind with your purchase.